Regular price
¥265,400 JPY
Regular price
Sale price
¥265,400 JPY
Unit price
per
Sale
Coming soon...
TOUR DURATION
: 9 days / 8 nights
TRAVEL DATES:
From November 18th (Sat.) to November 26th (Sun.), 2023
* Check the travel itinerary
HERE
CITIES:
Tokyo, Kyoto
HOTELS:
HERE
TOUR TYPE:
GROUP TOUR
MIN. NUMBER OF PARTICIPANTS:
5
SEASON:
AUTUMN
PAYMENT METHOD:
Credit card
Share
View full details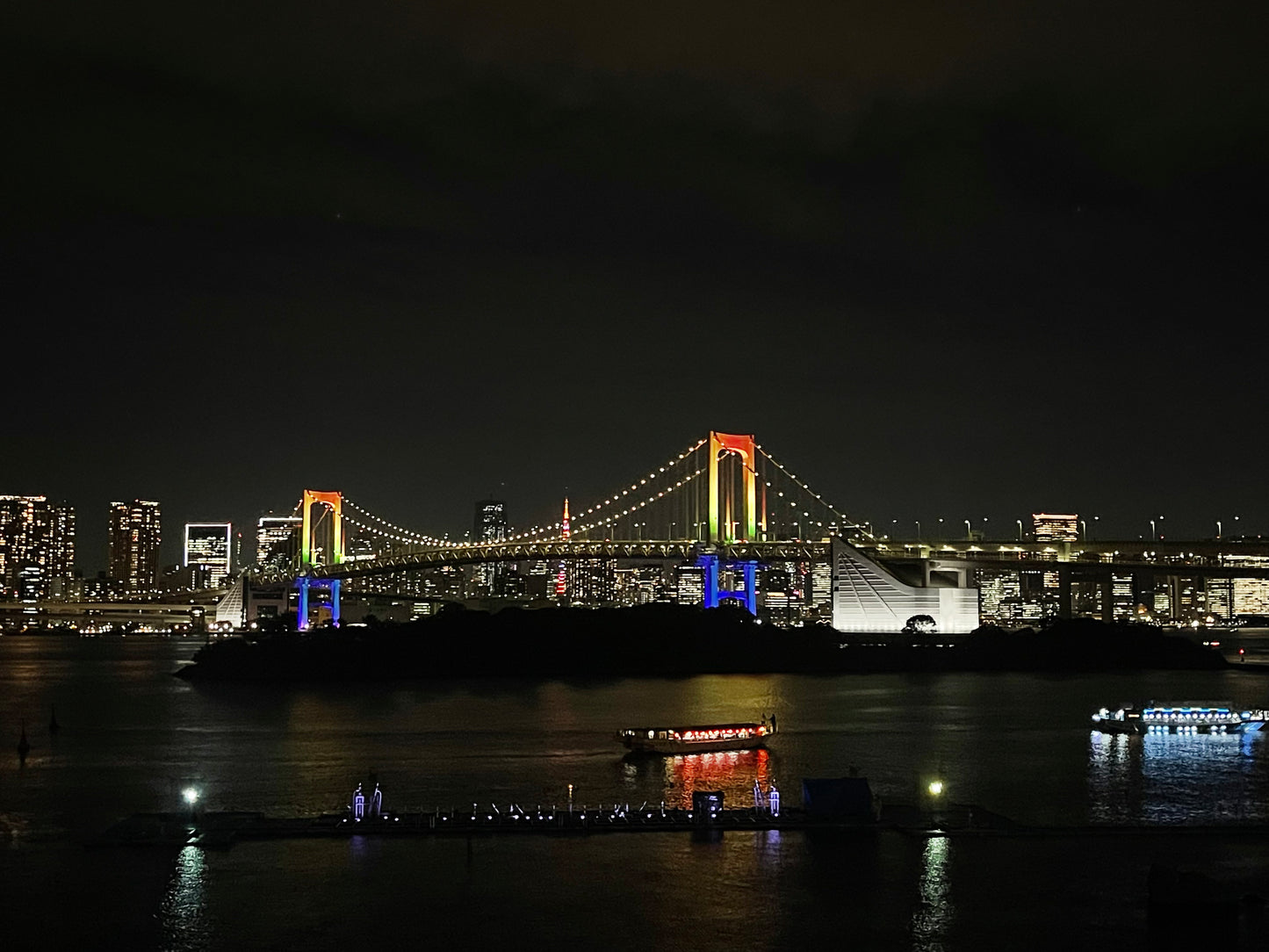 DIR EN GREY TOUR23 PHALARIS -Vol.II- TRAVEL PACKAGE REVIEW
SK TOURS: A small group of dedicated employees that were extremely transparent and communicative throughout the booking process. They provided stunning accommodations and curated all our travel. We were picked up at the airport, as promised, and were taken care of every step of the way.
THE TOUR: For 9 days my partner and I were whisked away from Tokyo, to Osaka to Kyoto to Ise to Nagano. That is a true delight in seeing such a beautiful country for the first time in so many different ways. We did something new everyday and many excursions / entrance fees were included in the tour package price. Also all excursions included an English speaking guide who provided local and historical knowledge.
THE FOOD: With SK TOURS the tour price included most meals. And many pre-planned lunches were already waiting for us- warm-. My partner is vegetarian, however many places that SK TOURS booked in advance were able to accommodate not just him, but others with different allergies. A true highlight of this tour was that our lunches specifically highlighted a culturally important food of that city we were visiting for that day.
THE PEOPLE: Get ready to compare who is the biggest Dir en grey fan in the group! Study up on their discography, as our favorite game to play on the tour bus was "who can name this song the fastest." But also be ready to make new friends who also have a very niche interest (like Dir en grey) from around the world. Post-tour many of us followed each other on IG and are all still in the same text thread.
THE SHOW: The whole reason all of us traveled to the Japan in the first place! Honestly nothing can compare to watching Dir en grey perform in their home country. SK TOURS stayed with us throughout the wait and made sure everyone got their pre-ordered merch and that we made it inside the venue in-time for the concert. Generally speaking, shows in Japan are vastly different than those aboard. In Japan you do not jostle for a position and everyone is respectful of space. It made watching and listening to Dir en Grey a more theatrical and intimate experience, as you did not have to worry about the crowd itself.
FINAL IMPRESSION: It is my sincerest hope that this tour is offered again by SK TOURS for other international fans. And a true shout-out to the tour coordinator- Stasya. Without her passion for this band it would have not been possible.
An amazing experience
It was amazing. We were in a lot of places in only 9 days. It's never enough but the organization was incredible. It's always complicated to manage large groups, more if you face problems (we were trapped in the middle of a Typhoon while visiting Ise-Shima). If I'm sure of something is that if Stasya decides to organize another trip like this and I can take holidays in my job, I will be in for sure! ☺️
BONUS

Those who participate in the tour will receive a set of DIR EN GREY's official merch as a special gift!

 

DIR EN GREY OFFICIAL MOBILE SITE

『DIR EN GREY ONLINE』

members will receive an additional gift!

 

http://www.sp-freewillonline.com/direngrey/ 

*User registration confirmation required

*Smartphone only

*Check the following page for more
information about the service.

NOTE

- All excursions and announcements during the tour will only be conducted in English.

- The tour price shown is per person.
In case of applying for the twin room plan, please make sure to apply with a companion since a one-person application will not be accepted.

We will not match roommates on our end.If you plan to book a twin room, please note that you will need to book 2 "twin room plans", since the specified price is per person.

- A single application can be made for a maximum of two people (including the representative).

- The schedule of tour days may change depending on different conditions such as weather or traffic. 

- Minimal group start from 5 people.

 

ADDITIONAL OPTIONS

- Extension of stay

- Ticket for DIR EN GREY TOUR23 PHALARIS FINAL -The scent of a peaceful death- show at Zepp Haneda, Tokyo on November 21st.

- Optional guided tours in Kamakura and / or Nara

 

For any of these options, please reach out to us at personalrequest@sk-tours.jp within the below-specified dates.

For a extension of stay or the extra live ticket, send your inquiry within September 1st (Fri.) at 12:00 (JST).


For optional guided tours, send your inquiry within November 1st (Wed.) at 12:00 (JST).

* Please note that we will not accept any applications after these dates.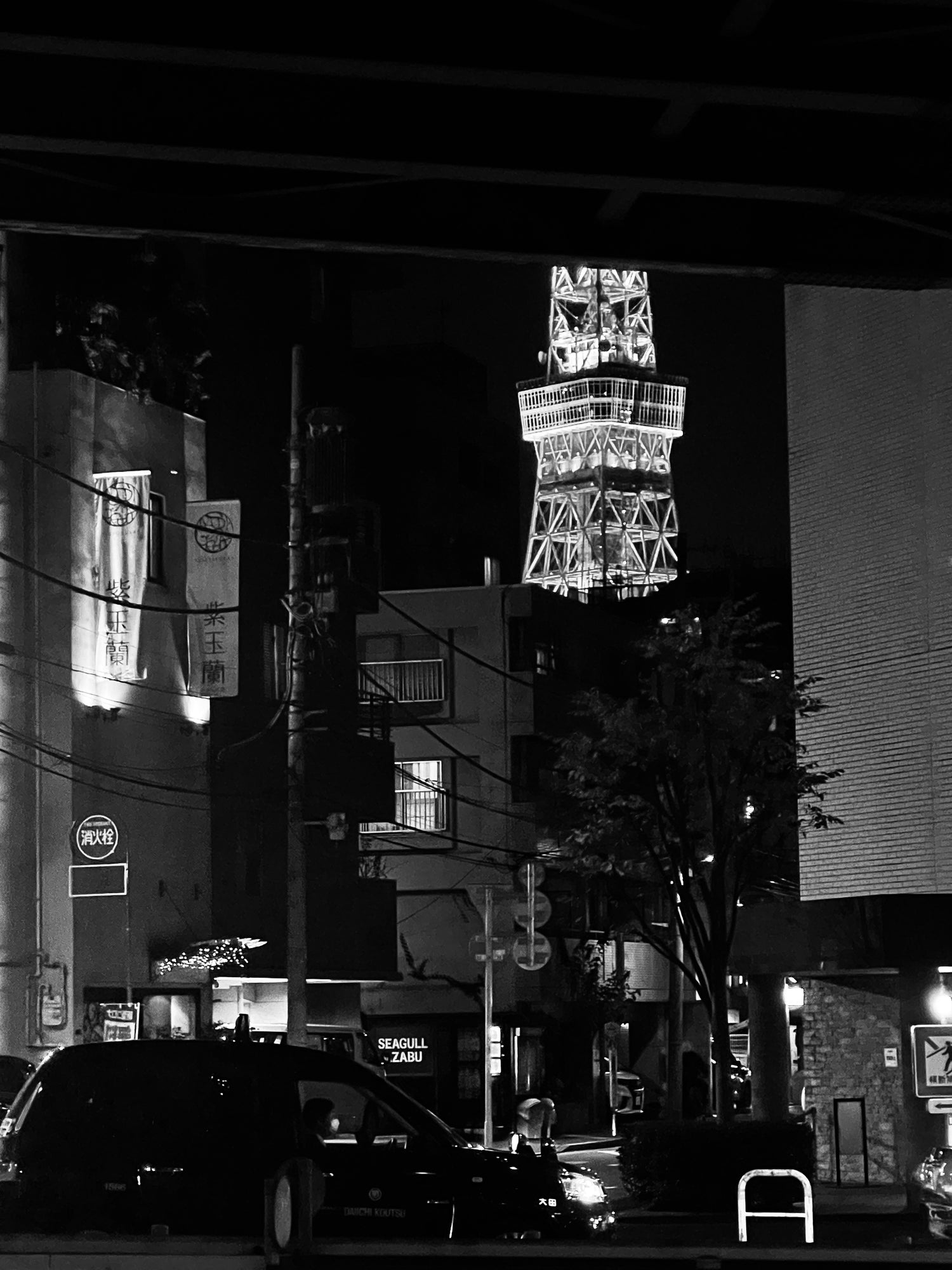 【IMPORTANT】
Please note that this is a group tour.
Please understand that you will need to comply with the instructions given by the guide, to strictly follow the time schedule and to be respectful of the other participants.
Please note that we reserve the right to ask any person to withdraw from a tour if it is considered necessary for the wellbeing or safety of that person or other members of the group