Regular price
¥323,000 JPY
Regular price
Sale price
¥323,000 JPY
Unit price
per
Sale
Coming soon...
TOUR DURATION
: 9 days / 8 nights
TRAVEL DATES:
From November 18th (Sat.) to November 26th (Sun.), 2023
* Check the travel itinerary
HERE
CITIES:
Tokyo, Kyoto
HOTELS:
HERE
TOUR TYPE:
GROUP TOUR
MIN. NUMBER OF PARTICIPANTS:
5
SEASON:
AUTUMN
PAYMENT METHOD:
Credit card
Share
View full details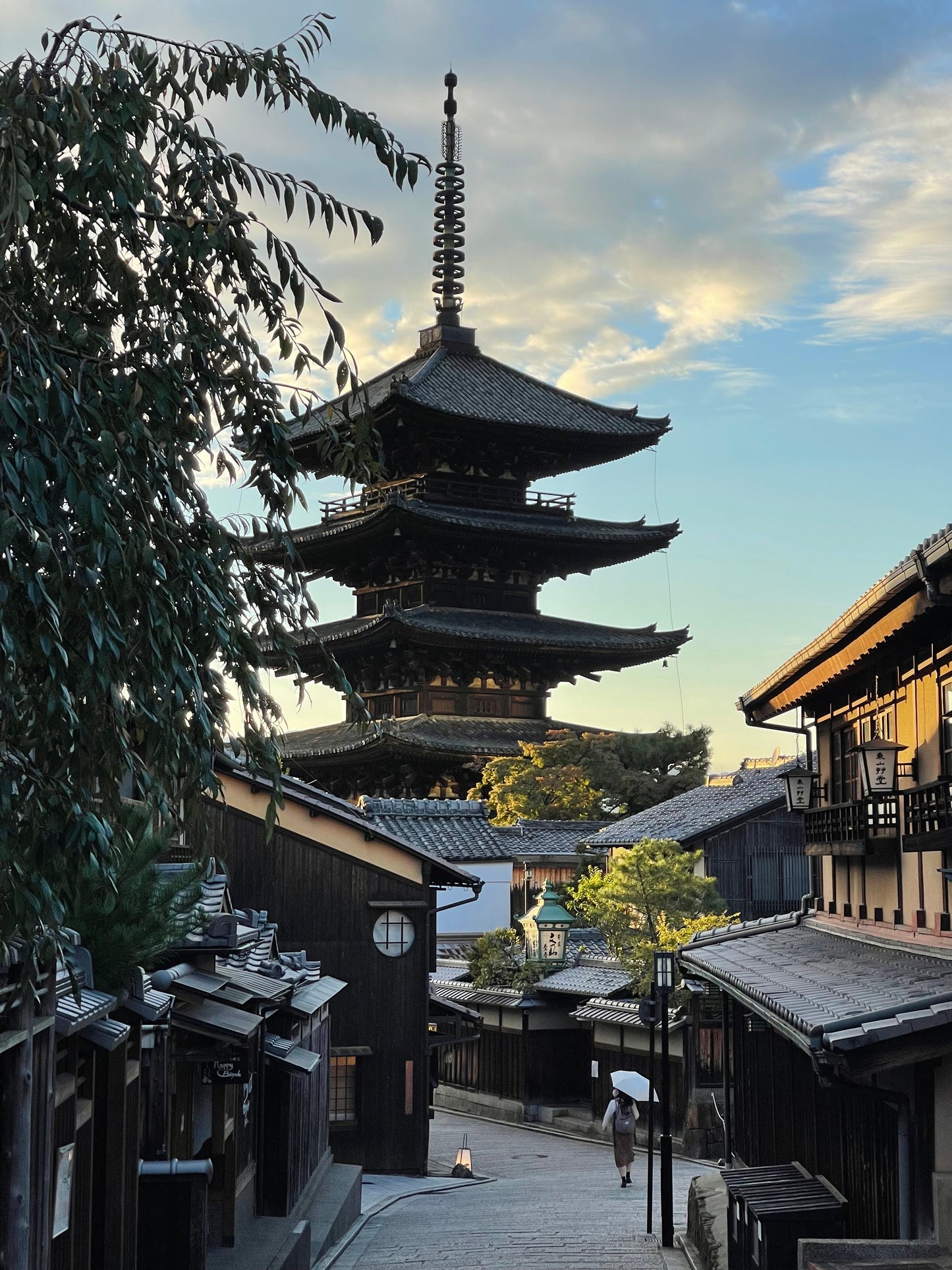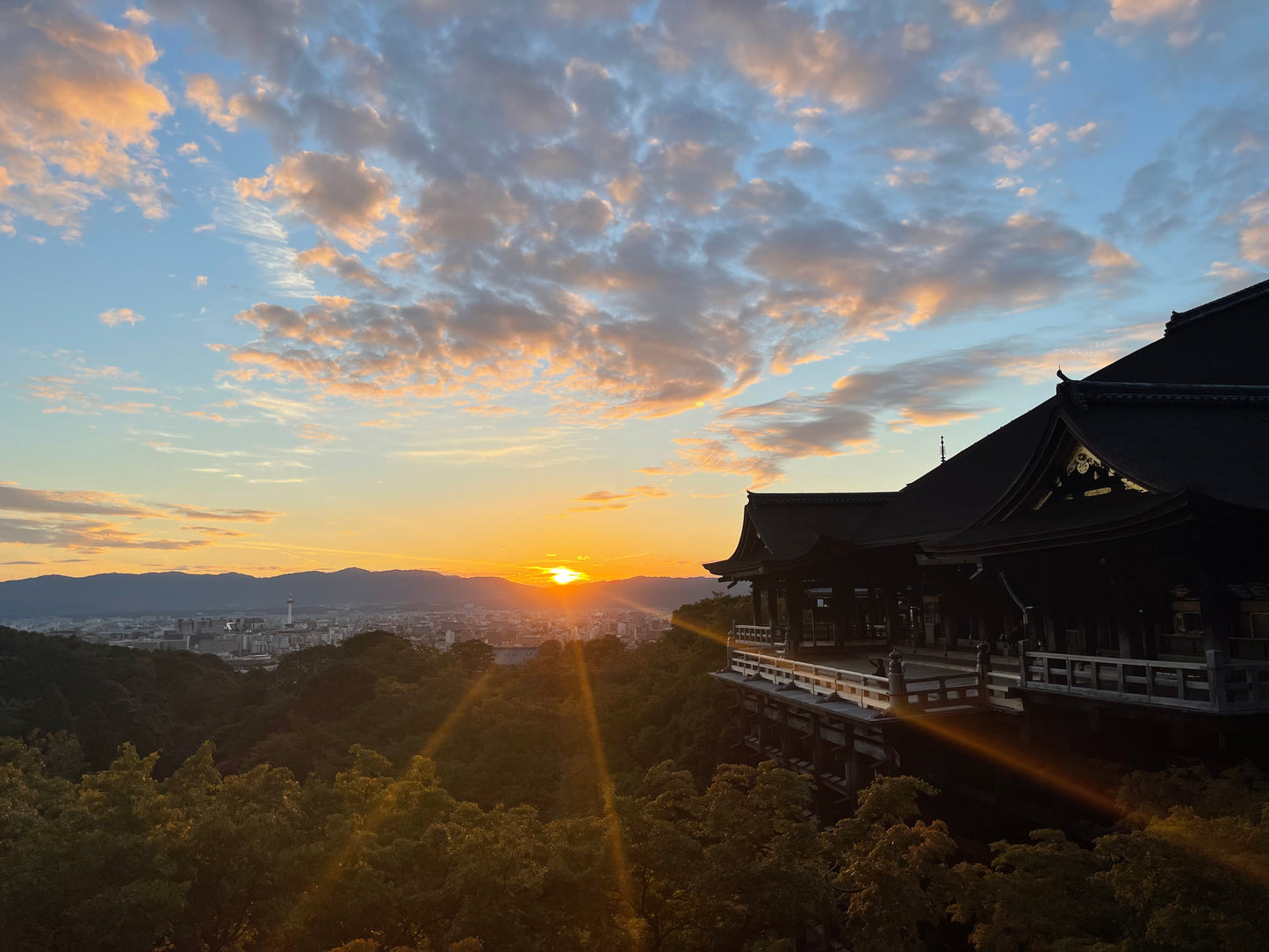 The magic happens again
I don't know where to start! Everything I was organized amazing ! いつも通り、I enjoyed the food very much, the sightseeing was fantastic! We saw Mount Fuji on our way from Tokyo to Kyoto! I felt very touched by that! I would love to go closer to Mount Fuji on our next trip if possible 🤣 of course, the concerts 2 nights in a row were mind blowing! Absorbing the real art and having our heart and mind purified and elevated ! I love walking around in Kyoto, every few steps, I need to stop and take photos of those unique views!!! I slept very well in our cozy hotel rooms! They are tiny cute and comfortable to rest the day off after excursion and shopping! Whenever there is a next one, I would love to sign up again and be ready to embark new adventures and meet more fun fans from all around the world!!!!
Trip of a limetime pt 2
Words can honestly not describe the experiences this tour offered. I was lucky enough to go on the first tour, so this was my second tour with SK Tours. Both of them were absolutely amazing. We got to go so many places, see so many things, and meet so many amazing people that I am able to call my friends and family. The addition of the optional tours this time around was one of the best ideas, it allowed us the freedom to either choose to take an additional guided tour, or you were able to roam freely and do your own thing. I chose to partake in the additional Nara tour and I can honestly say it was one of the best decisions I've ever made. I've wanted to go to Nara and see Deer Park for a long time, so having the ability to have a guided tour where we got to see shines and museums I never would have found on my own was the best experience for me.
I can honestly say that these tours are worth every single penny you spend on them. The places you get to visit, the experience of a Dir En Grey show in Japan, and the amazing people you get to meet while on the vacation of a lifetime, these memories and experiences are priceless.
Thank you SK Tours for doing these tours. I will cherish every second spent with you all, and hope to make it to another tour sometime in the future if you'll have me back again.
BONUS

Those who participate in the tour will receive a set of DIR EN GREY's official merch as a special gift!

 

DIR EN GREY OFFICIAL MOBILE SITE

『DIR EN GREY ONLINE』

members will receive an additional gift!

 

http://www.sp-freewillonline.com/direngrey/ 

*User registration confirmation required

*Smartphone only

*Check the following page for more
information about the service.

NOTE

- All excursions and announcements during the tour will only be conducted in English.

- The tour price shown is per person.
In case of applying for the twin room plan, please make sure to apply with a companion since a one-person application will not be accepted.

We will not match roommates on our end.If you plan to book a twin room, please note that you will need to book 2 "twin room plans", since the specified price is per person.

- A single application can be made for a maximum of two people (including the representative).

- The schedule of tour days may change depending on different conditions such as weather or traffic. 

- Minimal group start from 5 people.

 

ADDITIONAL OPTIONS

- Extension of stay

- Ticket for DIR EN GREY TOUR23 PHALARIS FINAL -The scent of a peaceful death- show at Zepp Haneda, Tokyo on November 21st.

- Optional guided tours in Kamakura and / or Nara

 

For any of these options, please reach out to us at personalrequest@sk-tours.jp within the below-specified dates.

For a extension of stay or the extra live ticket, send your inquiry within September 1st (Fri.) at 12:00 (JST).


For optional guided tours, send your inquiry within November 1st (Wed.) at 12:00 (JST).

* Please note that we will not accept any applications after these dates.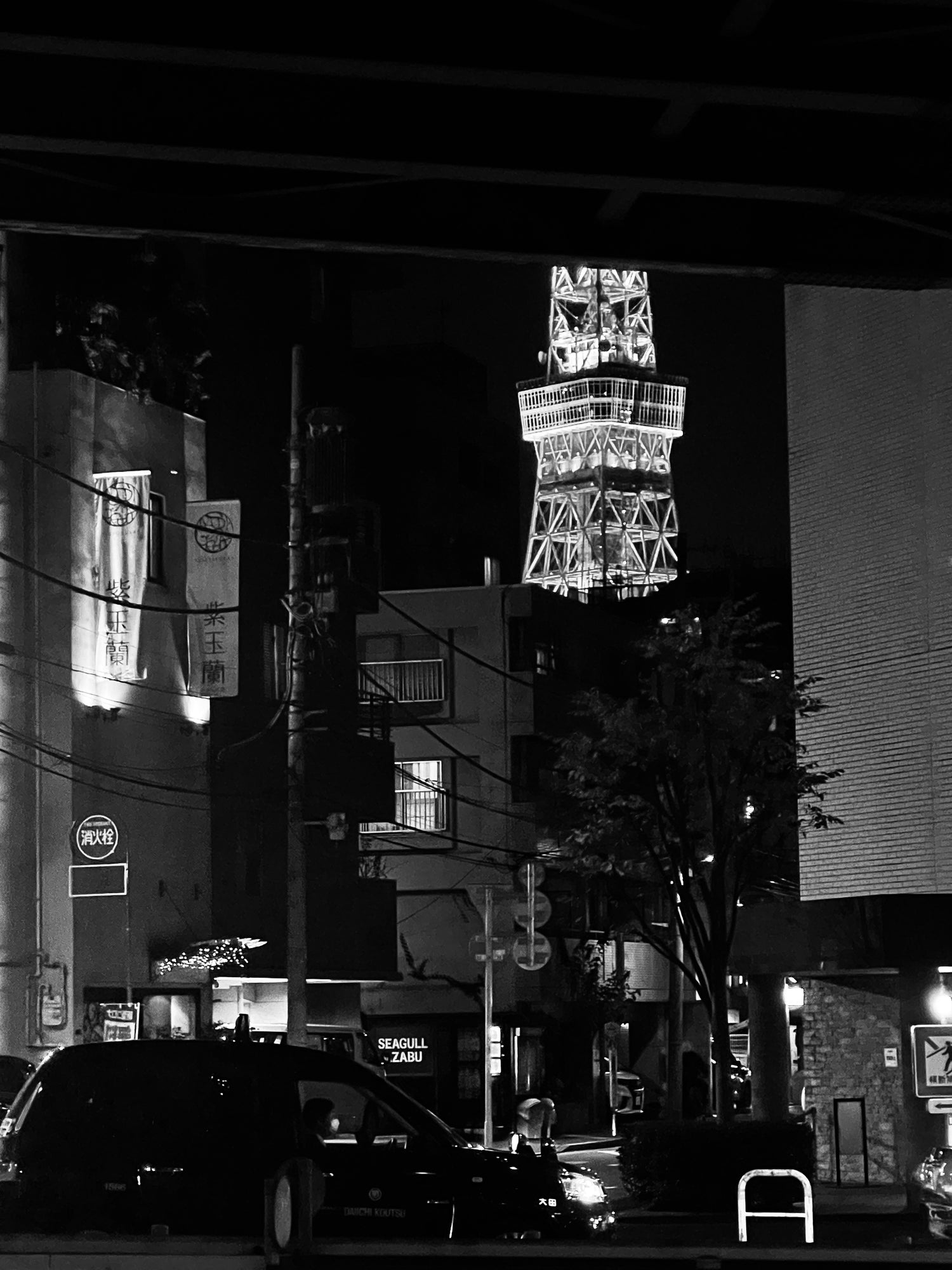 【IMPORTANT】
Please note that this is a group tour.
Please understand that you will need to comply with the instructions given by the guide, to strictly follow the time schedule and to be respectful of the other participants.
Please note that we reserve the right to ask any person to withdraw from a tour if it is considered necessary for the wellbeing or safety of that person or other members of the group