Regular price
¥272,000 JPY
Regular price
Sale price
¥272,000 JPY
Unit price
per
Sale
Coming soon...
TOUR DURATION
: 9 days / 8 nights
TRAVEL DATES:
From November 18th (Sat.) to November 26th (Sun.), 2023
* Check the travel itinerary
HERE
CITIES:
Tokyo, Kyoto
HOTELS:
HERE
TOUR TYPE:
GROUP TOUR
MIN. NUMBER OF PARTICIPANTS:
5
SEASON:
AUTUMN
PAYMENT METHOD:
Credit card
Share
View full details
ROCKIN
Are you a DIR EN GREY fan? Have you been looking for an opportunity to travel to Japan? Do you want to do both AND meet wonderful DIR fans from across the world and rock out together? You've come to the right place. I did this tour both times it has been available and I can say with absolute certainty, it's amazing and it will only keep getting better. Not only did we get to see the lives (it goes without saying how fantastic that experience was), but we all got to visit locations important to the band and their history (including the temple that inspired a vast majority of Kyo's tattoos), but we had plenty of free time to explore with other people in the group and visit even more cool/key locations and side excursions are offered on the off chance you decide you've had enough of major cities and want to explore beyond those borders.
A million thanks to Stasya san and Kawamoto san, who did an amazing job at making us feel welcome and cared for throughout this journey, but we were also able to connect with and have fun as a group. Dinners and hangouts with everyone were unforgettable. Our guides Haru san and Tanaka san were super pleasant and excellent at navigating us around Tokyo and Kyoto, even when our tired bodies had almost reached their limits they kept our spirits up!
Thank you 10000x SK Tours and Stasya for their hard work organizing and executing this tour, and may it continue to succeed like it has!! If you're a DIR EN GREY fan looking for your shot to see Japan and rock out with like minded folks from every corner of the world, THIS IS YOUR CHANCE!!🔥💜💙💛🩷❤️
BONUS

Those who participate in the tour will receive a set of DIR EN GREY's official merch as a special gift!

 

DIR EN GREY OFFICIAL MOBILE SITE

『DIR EN GREY ONLINE』

members will receive an additional gift!

 

http://www.sp-freewillonline.com/direngrey/ 

*User registration confirmation required

*Smartphone only

*Check the following page for more
information about the service.

NOTE

- All excursions and announcements during the tour will only be conducted in English.

- The tour price shown is per person.
In case of applying for the twin room plan, please make sure to apply with a companion since a one-person application will not be accepted.

We will not match roommates on our end.If you plan to book a twin room, please note that you will need to book 2 "twin room plans", since the specified price is per person.

- A single application can be made for a maximum of two people (including the representative).

- The schedule of tour days may change depending on different conditions such as weather or traffic. 

- Minimal group start from 5 people.

 

ADDITIONAL OPTIONS

- Extension of stay

- Ticket for DIR EN GREY TOUR23 PHALARIS FINAL -The scent of a peaceful death- show at Zepp Haneda, Tokyo on November 21st.

- Optional guided tours in Kamakura and / or Nara

 

For any of these options, please reach out to us at personalrequest@sk-tours.jp within the below-specified dates.

For a extension of stay or the extra live ticket, send your inquiry within September 1st (Fri.) at 12:00 (JST).


For optional guided tours, send your inquiry within November 1st (Wed.) at 12:00 (JST).

* Please note that we will not accept any applications after these dates.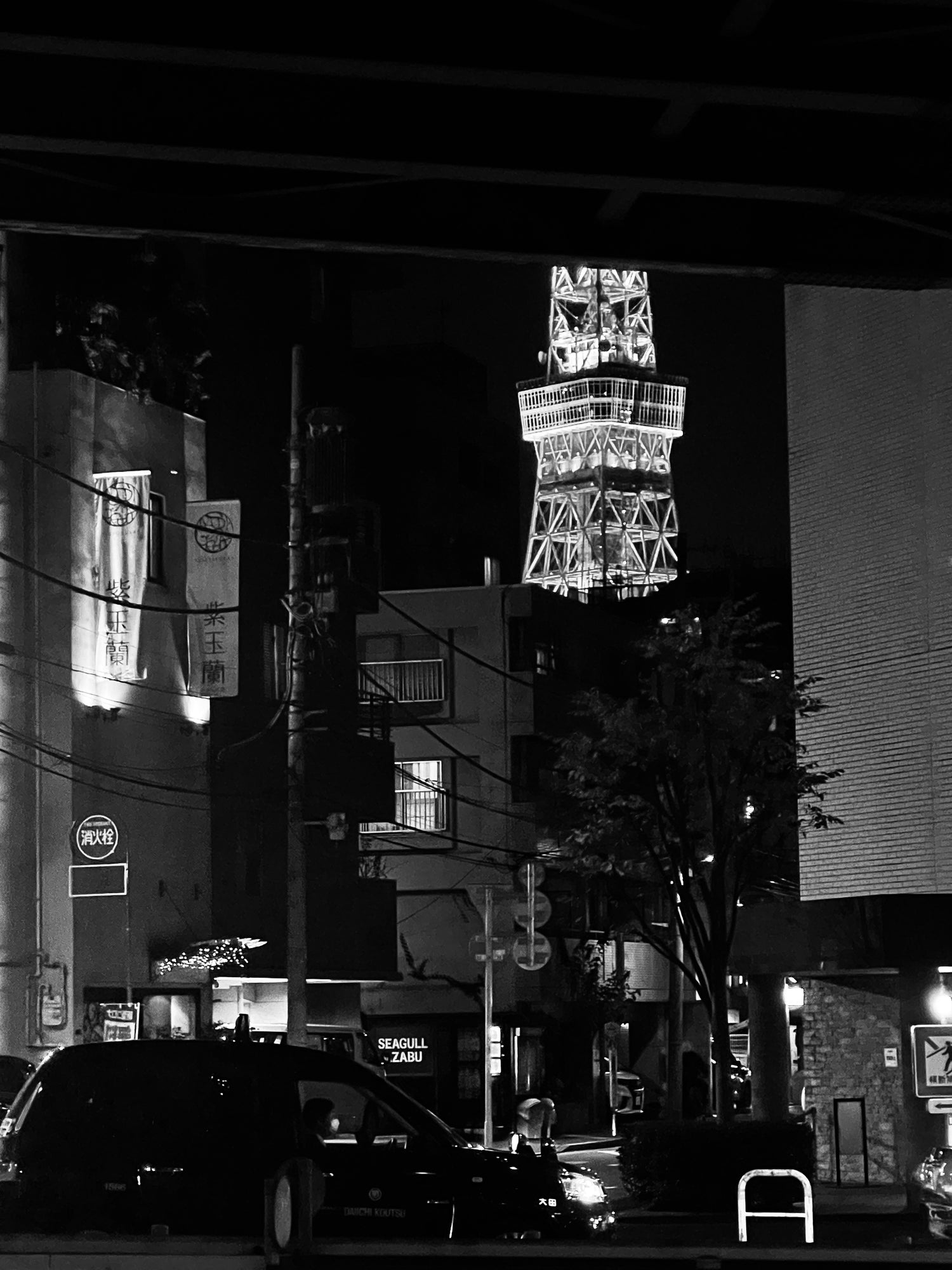 【IMPORTANT】
Please note that this is a group tour.
Please understand that you will need to comply with the instructions given by the guide, to strictly follow the time schedule and to be respectful of the other participants.
Please note that we reserve the right to ask any person to withdraw from a tour if it is considered necessary for the wellbeing or safety of that person or other members of the group